06/sep/2019
'Vast inequality' shows 'British housebuilding industry is broken', says MP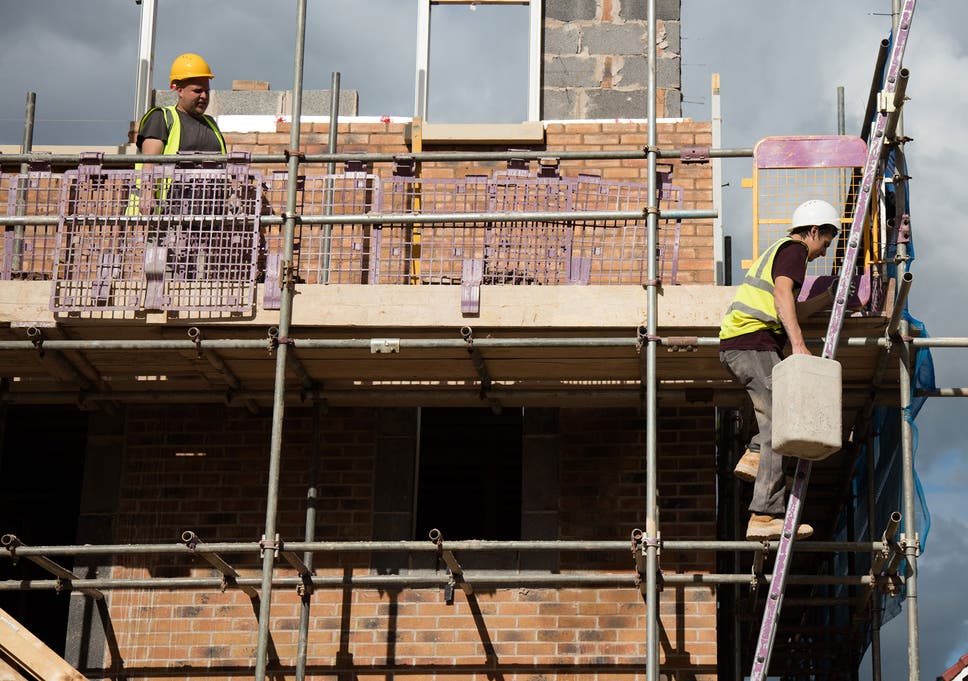 Property giants have been accused of rewarding bosses for "exacerbating the housing crisis" after spending £63.6m on chief executive pay last year while sitting on more than 470,000 unused plots of land.
The chief executives of Britain's 10 biggest housing developers raked in a combined £63.6m, earning a median sum of £2.1m, according to figures compiled by the High Pay Centre. Four FTSE 100 companies handed £53.2m to their top bosses in total, a median pay packet of £5.7m.
The 10 firms completed and sold 86,685 homes last year, but hold planning permission for 470,068 other plots of land on which homes have not been built. The UK needs an estimated 340,000 new homes a year to meet demand.
Councils have repeatedly complained of developers taking longer to build on sites which have been earmarked for housing, with the Local Government Association calling for powers that would allow local authorities to seize unused land.
The High Pay Centre said its findings raised questions about whether executives "should receive such vast sums of money, particularly given the many criticisms levelled at the big housing developers regarding the extent to which they are exacerbating the housing crisis".
https://www.independent.co.uk/news/business/news/property-developers-housing-crisis-homebuilding-chief-executive-pay-ftse-100-a9093676.html